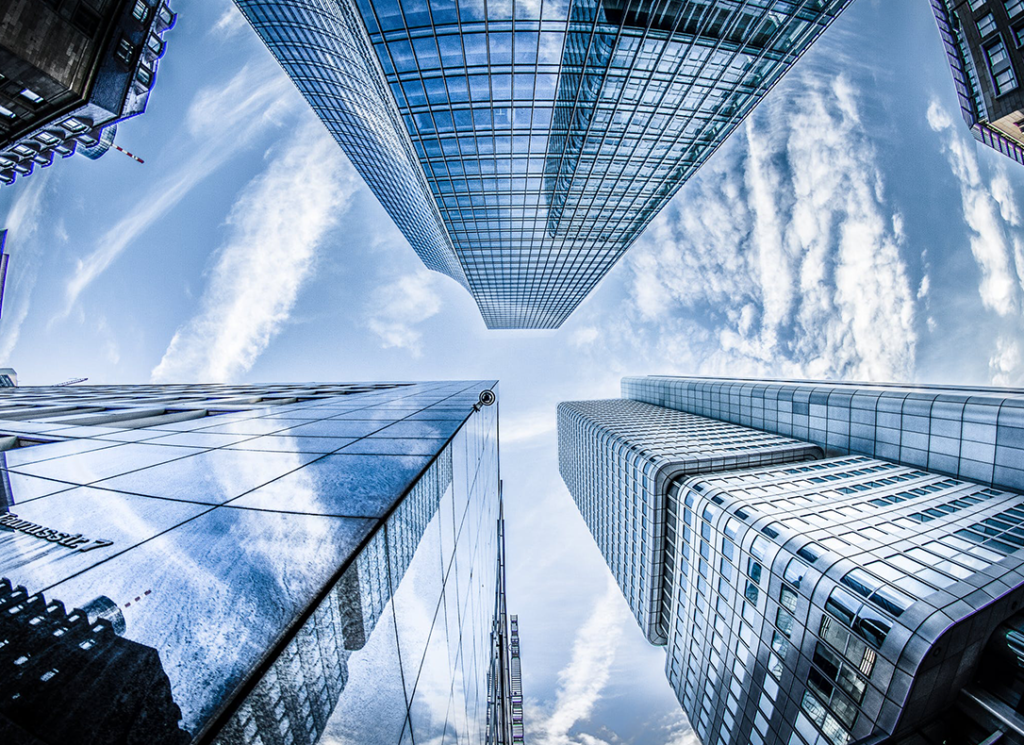 ABC's of AEC Marketing for Technical Professionals
Many times the AEC Marketing and Sales Staff is headed up by a Technical Professional was educated almost solely in their area of expertise. Fundamental marketing terms such as "SEO" or "buyer persona" can be a foreign language to an architect. On the other hand, words like "curtain walls" and "site grading" may be unfamiliar to the marketing team. These differences are challenging for both sides to share ideas and work effectively together.
Let's bridge the communication gap!
What you need to know about AEC Marketing
The ABC's of AEC Marketing decodes the marketing lingo for technical professionals. Learn 26 fundamental marketing terms used in the A/E/C industry to jumpstart your understanding of the marketing world.

Sources: Six steps to defining your target market, Yoast                                       Download your own ABC's of A/E/C Marketing Poster here.
The A/E/C industry is now using more strategic, innovative marketing tactics. Companies are building their brand in new and effective ways. The ABC's of A/E/C Marketing proves that it takes blogging, social media, email marketing and great content to generate clients and maximize their marketing ROI.
Get Our Updates Emailed to You!